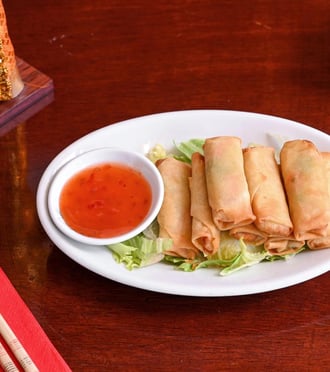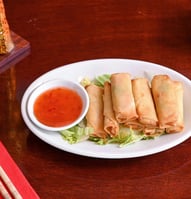 Please note that due to the size of our restaurant we are only able to take a certain amount of reservations for Fridays and Saturdays. Give us a call and we will happily assist.
Furthermore, our weekends are generally extremely busy which is why we are limiting all reservations to 1.5 hours. Thank you for your understanding.
We kindly ask you to let us know beforehand if you are going to be late to your reservation, otherwise your table will be given up after 15 minutes. Thank you for your understanding and we look forward to serving you.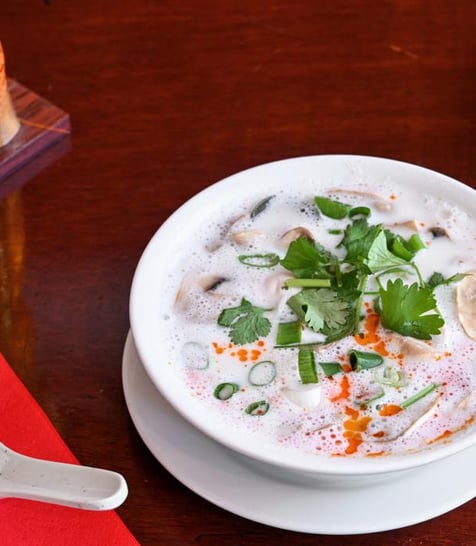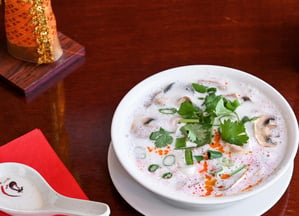 For tour group reservations and rates, please email us at bpasomsub@hotmail.com or info@baibuathaiseethuis.nl
Geelvincksteeg 6H
1017 BE, Amsterdam
Tuesday - Sunday
1 pm - 10 pm
Please note we close the kitchen 30 minutes prior. Subject to change.