Authentic Thai food in the heart of Amsterdam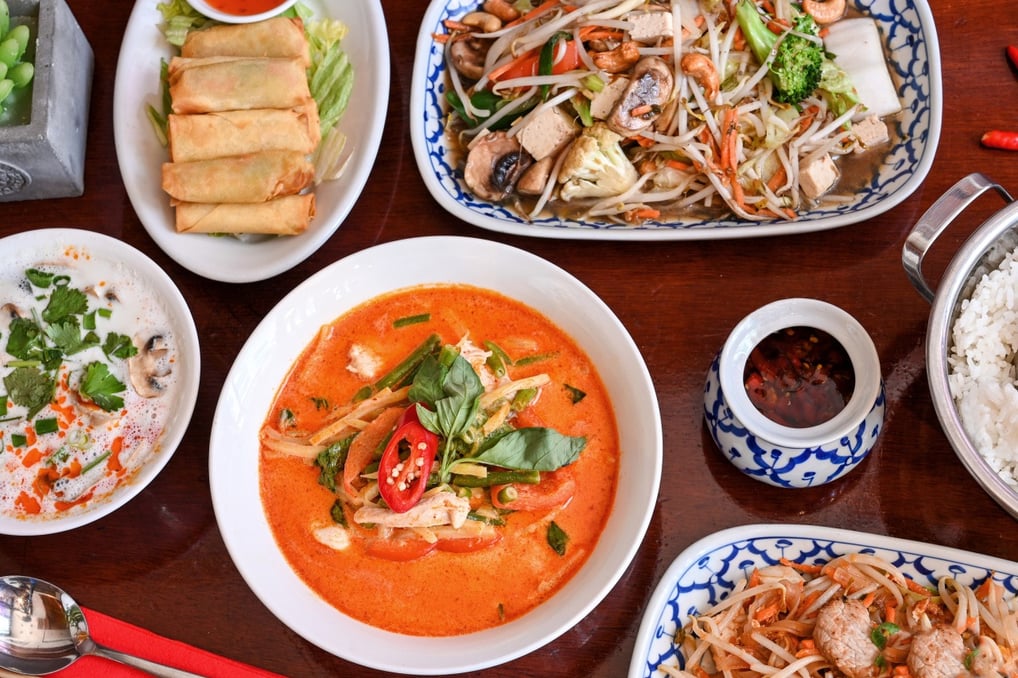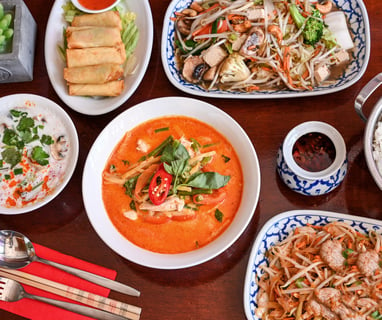 We are a small family-run restaurant that was established in 2018 by two partners who both have extensive experience in Thai cuisine.
Our cozy and inviting atmosphere is perfect for a romantic date night or a casual dinner with friends and family.
Come and experience our passion for food and hospitality.
Reserving a table beforehand means less waiting. We recommend for groups of 5 or more to reserve ahead of time.